Don't worry, they're non-romantic relationships
Being in your 20s is complicated. It's feeling many things all at once—sometimes entitlement, a lot of self-doubt and all sorts of thrill. It's having many questions, which can only be answered by living life out. It's accepting one detour and delay after another and realizing it's part of the journey.
At times, it can get lonely, especially in quarantine when physical encounters are discouraged and put on hold. Still, there is merit in building connections in spite of the distance; Zoom calls will suffice in the meantime! Tread your way through this strange but liberating time by sustaining different relationships to help you cultivate personal and professional growth.
RELATED: What I Wish I Knew When I Had My Quarter-Life Crisis
A mentor
Sustain a mentorship relationship with somebody older who can give you constructive feedback—and criticism—on a regular basis. A personal mentor will widen your perspective and allow you to make educated decisions. Have regular one-on-one sessions with a more seasoned professional, whether this be a creative or personal mentor AKA "life coach" you can easily gain wisdom from. This person will help you ask the tough questions and focus your direction towards a goal. That said, there's no harm in paying it forward and having a younger mentee, too. Of course, this will come in time—when you're in a better headspace and more grounded in your principles.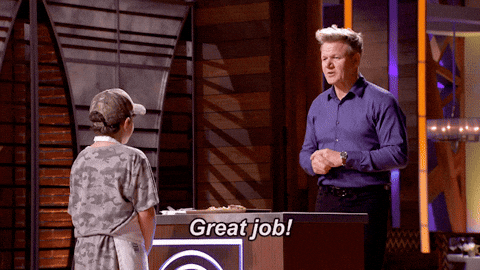 An accountability partner
Keeping a commitment—whether it be abiding by your annual resolutions, budgeting your finances or sustaining your relationships—is difficult to begin with. Don't avoid accountability; seek it. Find a person you trust who can tell you when you're wrong, who is willing to do the dirty work with you. Make progress based on a positive peer-based partnership, whether it be through a sole individual or a group. Be specific in the goals you want to achieve, be it mental, physical or spiritual.
RELATED: What I Wish I Knew In My Late 20s
An adventure buddy
There is merit in finding somebody open to boundless spontaneity. Being in your 20s gives you financial freedom and independence to, by all means, have fun. It's time to get out of your comfort zone and explore uncharted territory; what better way to achieve this than with a companion? This individual will allow you to see new parts of home—and the world, even—through cultural immersions, creative events, plus professional conferences (after lockdown, of course). Traverse your way through the school of life and learn valuable lessons you won't find anywhere else.
Bonus: Have a healthy relationship with your parents
If there's one thing I'm constantly learning in my 20s, it's that our parents are getting old, too. No matter how self-sufficient we've become as adults, there's always room in our lives for our ol' mom and pops. It may be difficult for most cases, I get that, but there's always room for development; this comes with setting the right boundaries and expectations. It's always better to try than regret not doing it before it's too late, right?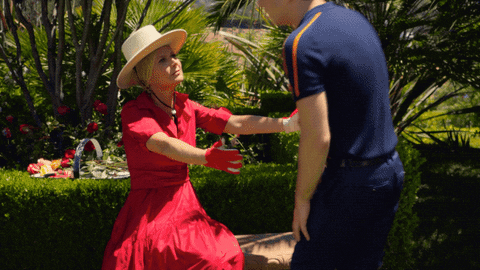 RELATED: Everything I Learned About Family From Quarantine
It may take time to build these strong relationships but seek them out, and you'll end up a better person for it.
Art Alexandra Lara