Ready, set, conceal!
Gone are the days when a cult-classic drying lotion, which Kylie Jenner swears by, is everybody's elixir for acne. For emergency breakouts, these zit-zapping wonders actually work overnight! This K-Beauty innovation is the acne patch, obvi. What used to be a trend is now every gal's (and guy's!) loyal ally. There's also that thrill and satisfaction seeing what the sticker extracted overnight; if you know, you know. (The only downside is it may get stuck to your pants, but what an interesting conversation starter amirite?)
If you've been living under a rock or possibly trapped in The Upside Down™?, an acne patch is made of hydrocolloid dressing, a wound healing material. This absorbs pus from deep-rooted acne, which helps reduce redness and acts as a protective cover. We tested out three readily available acne patches in the drugstore—and some can even be found in 7-Eleven—to see which is best.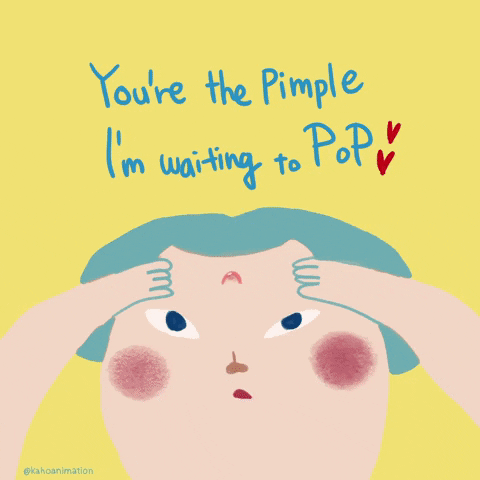 RELATED: Wonder Beauty Counter: July is About Weightless Makeup, Skin-Specific Solutions and Getting That Glow On
The Purge
Contender #1: COSRX Acne Pimple Master Patch
Price: P200/24 patches
Where to Buy: Watsons, SM Beauty Section, Beauty Bar
What It Is: If you've been itching to pop that pimple, just put a patch on it!
The OG, the holy grail; this highly acclaimed K-Beauty favorite started it all. Known for nixing pimples, this has been granted beauty awards internationally. Encased in a "sterilization pouch," these 24 patches do all the work while you sleep. I can't even count how many packs I've emptied! A more lightweight option is the Clear Fit Master Patch, which is ultra-thin and almost invisible under makeup. It takes away pus, redness and all my shame.
Contender #2: Derma Angel Acne Patch
Price: P149/12 patches
Where to Buy: Watsons, SM Beauty Section, 7-Eleven
What It Is: For the price point, it looks like a cheaper alternative, but it actually contains fewer patches inside. DermaAngel, formerly MiaCare, created the "Acne Care Series" designed to nurture skin to fully display confidence from the inside out. It comes in 2 variations: for day and for night. The patented design has an average thickness of 0.01cm which claims to be undetectable—it still is, sorry!
I chanced upon this selection when I was so desperate for an acne patch during an emergency breakout. A quick run to 7-Eleven…and I came out victorious! Spoiler: It is so good.
Contender #3: Mediheal A-Zero Shot Skin Dressing Patches
Price: P299/88 patches
Where to Buy: Watsons, SM Beauty Section
What It Is: The most recent product release comes from Hong Kong brand, Mediheal, known for its bestselling sheet masks. These stickers are incredibly thin—to a fault. I put it on and forgot I had it. I didn't notice I still had it until I finished taking a bath…where it stayed stuck.
I could safely say that this is my least favorite from the selection. It acts more like a protective cover for moments when you want to pick on your zit, which will actually agitate your breakout even more—but I bet you already knew that, Brenda.
The Verdict
And the winner is: the Derma Angel Acne Patch…much to my surprise! This superior acne patch replaced my beloved (ouch) CosRX Acne Patches which I've adored for years. It effectively absorbs puss and excess fluid to easily eliminate blemishes overnight. What's not to love?
Sound off in the comments below if you have more acne patch recommendations!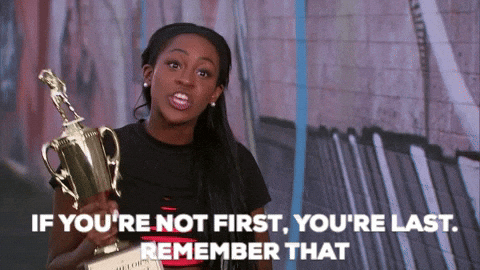 RELATED: Can a Korean Facial Give Me the Glass Skin I've Always Wanted?
Art Alexandra Lara